Music to Soothe Your Soul
(Call us at 800-909-7960 to order more titles, to ask questions,
or just to talk to a real live person.
We may need to call you back but we WILL call!)
Grief and Grace
Mark, with a lot of help from Linda Worster and other great singers, including Carrie Grossman, sings his songs of finding grace in the grieving process.
"You expressed the rich intricacy of emotions and spirituality that I have felt in my grief process. That holding of seeming opposites, the beauty and peace and the sadness and fierce longing...all mixed. Your music and lyrics are a balm for me right now."
Athena Burke, singer/songwriter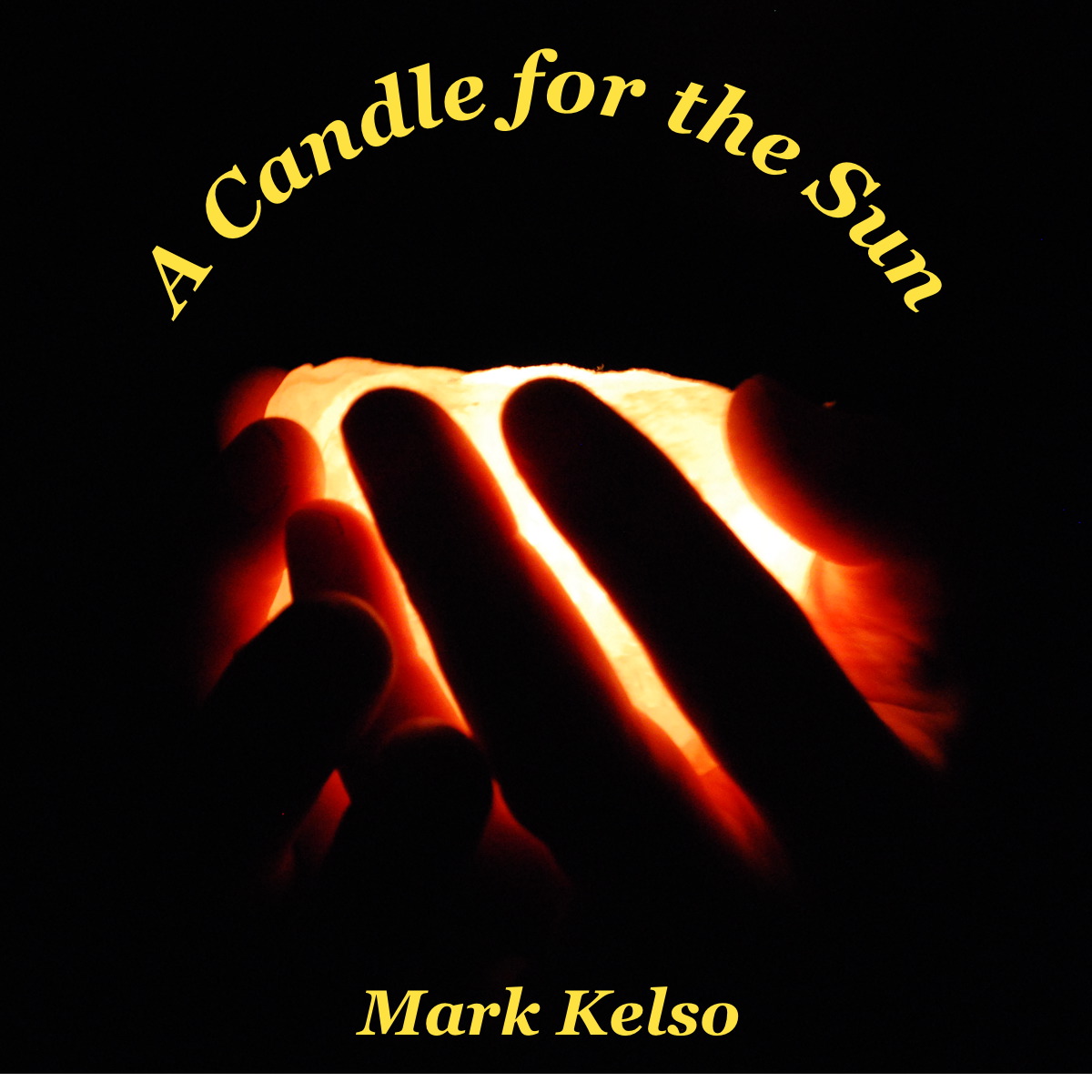 A Candle for the Sun
Impassioned acoustic piano solos. Suitable for gentle movement, easy listening, even choreography in parts! Originally released on the Narada label, (now owned by Virgin Records/EMI.)
"You have imbued the healing peace of God into your loving music." Alan Cohen author.

Cathedral
Uplifting acoustic piano solos composed and recorded in the Cathedral of St. John the Divine.
"I look forward to hearing this music waft through the halls of my home."

For God Alone
Heart touching piano renditions of hymns and chants from various traditions, plus gentle original piano compositions. Ideal for contemplative or intimate settings.
"Mark's music has a message for the people of today and tomorrow that will uplift their souls and open their hearts." Roop Verma, protege of Ravi Shankar.

From the Stillness
Similarly soothing in feel as For God Alone, with gentle overlays of sampled choir, strings, and other sweetening touches.

"A Ravi Shankar version of George Winston" New England Monthly

Human Heart
A bold blend of Mark's songs performed by heart-touching vocalists including Linda Worster, Lui Collins, and David Grover. Songs range from the devotional "Face to Face" to the satirical "If Barbie were a Human" to the vulnerable "A Human Heart."
iTunes CD Baby
Profits from the sale go directly to organizations serving the homeless here and abroad, including relief efforts in Haiti.

The Only Real Thing
Originally composed for hospice, this gentle collection of familiar melodies and Mark's own moving compositions has been a favorite for film scores, hotel rooms, and for hospice work.
"Thank you for that beautiful music." Ram Dass for whom Mark has played a number of times for various events.
THESE TITLES ARE ALSO AVAILABLE ON AMAZON.COM AS WELL AS OTHER ONLINE VENDORS.